This chapter of bankruptcy is a proceeding filed by an individual debtor or joint debtors (husband and wife), where normally there would be no assets available for a bankruptcy trustee to administer for distribution. In a consumer no-asset Chapter 7, the debtor seeks the fundamental goals of debtor relief (exemption of all assets, freedom from the threat of creditors, and discharge of all debt).
When to file Under Chapter 7
The first goal is to claim all or substantially all assets owned as exempt. Therefore, free from the reach of the bankruptcy court, the bankruptcy trustee and creditors. In plain English, the debtor gets to keep exempt property.

The other goal of debtor relief is to receive a discharge from those amounts owed to creditors. Discharge is used to describe the release from a debt that a debtor receives in a bankruptcy proceeding.

The debtor's ability to achieve the two goals of exempting property and obtaining a discharge makes up the fundamental debtor relief provided for by the Bankruptcy Code.

These elements permit a debtor to obtain a fresh start in the debtor's financial affairs. However, there are several alternatives in Chapter 7 and debtors who are in business and want to remain in business should consider petitioning under Chapter 11.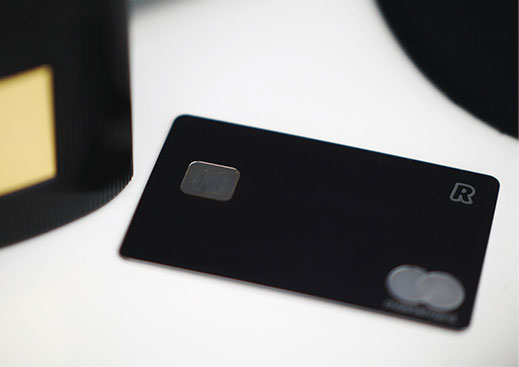 Financial bailouts
Financial bailouts are often extended to large institutions, insurance carriers and automobile makers who file end up in financial distress. Private Citizens deserve financial relief too!
Today's economy is built on a consumer market, where the consumer is encouraged to use credit cards to spend money they otherwise would not have. Sometimes, the payments get too high and they are unable to repay the ever-increasing debt.
Bankruptcy will help the consumer with that.
Unplanned life events
Unplanned life events happen! Things like an addition to the household, becoming seriously ill, losing your job, or simply not being the best financial manager. It's okay!
You have options….and one of them is Bankruptcy. It can give you a fresh start to regain control of your personal finances. There's no shame and many clients feel a great deal of relief afterwards when their stress is lifted.
Learn more about Chapter 7 Bankruptcy Law by scheduling a FREE consultation.