Meet John M. Hyams in Person, Online, or by Phone
Stop worrying, schedule your meeting, and we will help you take charge of your life!
Free consultations can be scheduled by selecting your date and time below:

Find about possible scenarios
Whatever your situation may be, we can help. No case is too small or too big. We have the experience to handle any size case. Let us help you get the fresh start you deserve.
Attorney John M. Hyams has devoted his entire career to the practice of bankruptcy law. John's specialization comes after two decades of practice incorporating both quality and concern. Our clients have very diverse backgrounds like blue-collar workers, teachers, doctors, business owners, and everybody in between. Our clients exemplify real people from all walks of life.
Clients of the Law Offices of John M. Hyams will learn what rights and remedies are available to them. We will spend time explaining your case and will develop a plan for you to obtain freedom from your financial crisis.
Many clients first come in feeling bad about themselves and oftentimes guilty about their predicament. It's our pleasure to let these clients know that they are good people, who simply have had the same unforeseeable misfortune that so many others do in their financial lives. We're here to help and to assist families and companies get back on their feet. WE WANT YOU TO KEEP EVERYTHING YOU OWN, GET RID OF YOUR DEBT, AND MOVE ON WITH YOUR LIFE!
Serving All of Central Pennsylvania
The Law Offices of John M. Hyams are dedicated to helping individuals & companies in financial distress that may be facing bankruptcy. We're available in seven convenient locations throughout Central Pennsylvania.
Harrisburg
2023 N 2nd St #110A,
Harrisburg,
PA 17102
Mechanicsburg
5000 Ritter Rd,
Mechanicsburg,
PA 17055
Hershey
1099 W Governor Rd,
Hummelstown,
PA 17036
York
259 W Market St #100,
York,
PA 17401
Lancaster
210 West Grant Street,
Lancaster,
PA 17603
East Petersburg
1987 State Street,
East Petersburg,
PA 17520
Lititz
79 East Main Street,
Lititz,
PA 17543
Contacting The Law Offices of John M. Hyams is free.
We understand the stress that financial hardship can cause you and your family. It is our goal to put you at ease.
Complete the form on this page or give us a call at 717.520.0300.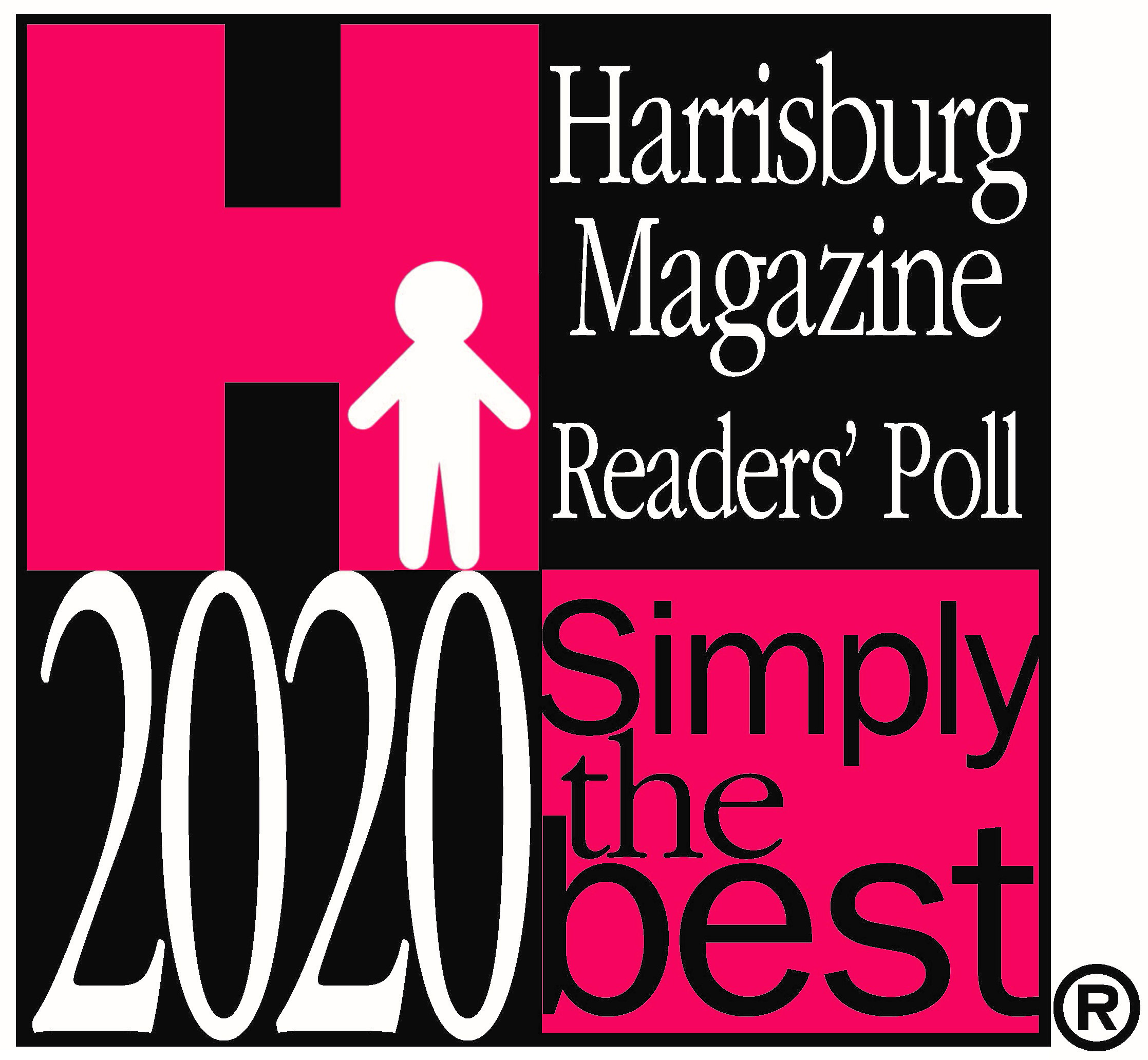 I would higly recommend John Hyams and his team for anyone requiring a bankruptcy attorney.

Kenneth J.
Your attention to details and being very positive and supportive, is so greatly appreciated. I will not hesitate to recommend you to anyone.

Joan S.
The Bankruptcy has allowed me to turn my life around and get a fresh start. It was over and done in a very short time. I highly recommend their services.

Charles C.