We know Bankruptcy - Regardless of How Big or Small the Case
The Law Offices of John M. Hyams has established a strong reputation in the legal community with a wide range of experience in bankruptcy law. Several other law firms and accounting firms refer their bankruptcy clients to us because of that reputation.
Our areas of practice focus on all levels of bankruptcy, whether it be business or personal. We understand the importance of your case and will handle it using the utmost discretion and dedication.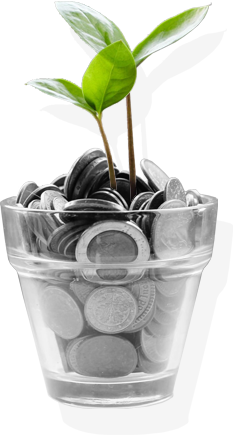 Want to take quick Bankruptcy calculator?
This quick test will help you to see which chapter you are qualified for?
Bankruptcy calculator