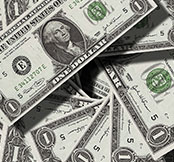 Don't avoid it
Money is one of those subjects that makes most people uncomfortable. Despite it having such a huge impact on so many facets of life. People tend to avoid addressing financial problems head-on.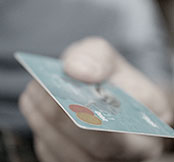 Happens to everyone
It is typical to hear people reveal the trials and tribulations of parenthood, struggles with family relationships and marriages or even their difficulties in the workplace. Not many people stand around the water cooler discussing how they are living paycheck to paycheck or how they are barely saving for retirement.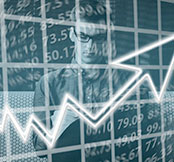 Don't be part of statistics
Many studies have identified finances as the number one contributor to divorce in this nation. It is one of the primary stressors in the life of any adult. No matter how much or little we have of it, we all struggle with money concerns during our lifetime.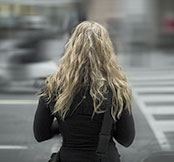 Don't be embarrassed
Bankruptcy is a viable solution to many with money woes and hardships. It's okay to ask bankruptcy questions. It is frequently a practical resolution to the number one stressor and problem so many of us face in our lives.
Feel any better? Interested in filing?
Visit our Practice Areas to see which one suits you best!
Want to Learn More About Bankruptcy?
If you still have some questions, go through FAQs or don't hesitate to ask
Contact Us